A New Approach To Healthcare
At Aspen Chiropractic, we address the cause of your pain, not just the symptom. We believe that education is a big part of your success. Call today!
Chiropractor Hockessin DE
Welcome to Aspen Chiropractic located in Hockessin. Chiropractic is one of the most amazing healthcare professions, but very few people understand what it's all about. We are here to help you gain a basic understanding of how our Hockessin chiropractors can help you and your family.
Welcome to Aspen Chiropractic
Chiropractic care is the practice of using spinal alignment to alleviate a wide variety of physical ailments, including muscle strain, neck pain, chronic back pain, and more. This is accomplished by adjusting the position of the spinal column to its proper shape, providing a non-invasive solution for pain relief.
Chiropractic Care Created Precisely For You
Our greatest wealth is health. But illness, injury, toxins, and food and lifestyle choices can upset our natural harmony. At Aspen Chiropractic, we get to the root of your physical and nutritional problems and guide you on your journey back to health. We create a health and wellness plan just for you, integrated with positive lifestyle changes you can adopt one step at a time and then maintain throughout your life. Our supportive environment empowers you to take action daily with all the tools you need—chiropractic care ,physical therapy modalities, myofascial soft-tissue work, custom orthotics, Science Based Nutrition, personal training and health coaching. This one-stop approach will save you time and give you more options to nurture your growth toward feeling balanced and healthy again. For more information, please click here.
At Aspen Chiropractic our chiropractic team is ready to meet with you to discuss your needs. We will help to design a program that is right for you. We look forward to meeting you.
Common Symptoms Chiropractic May Help...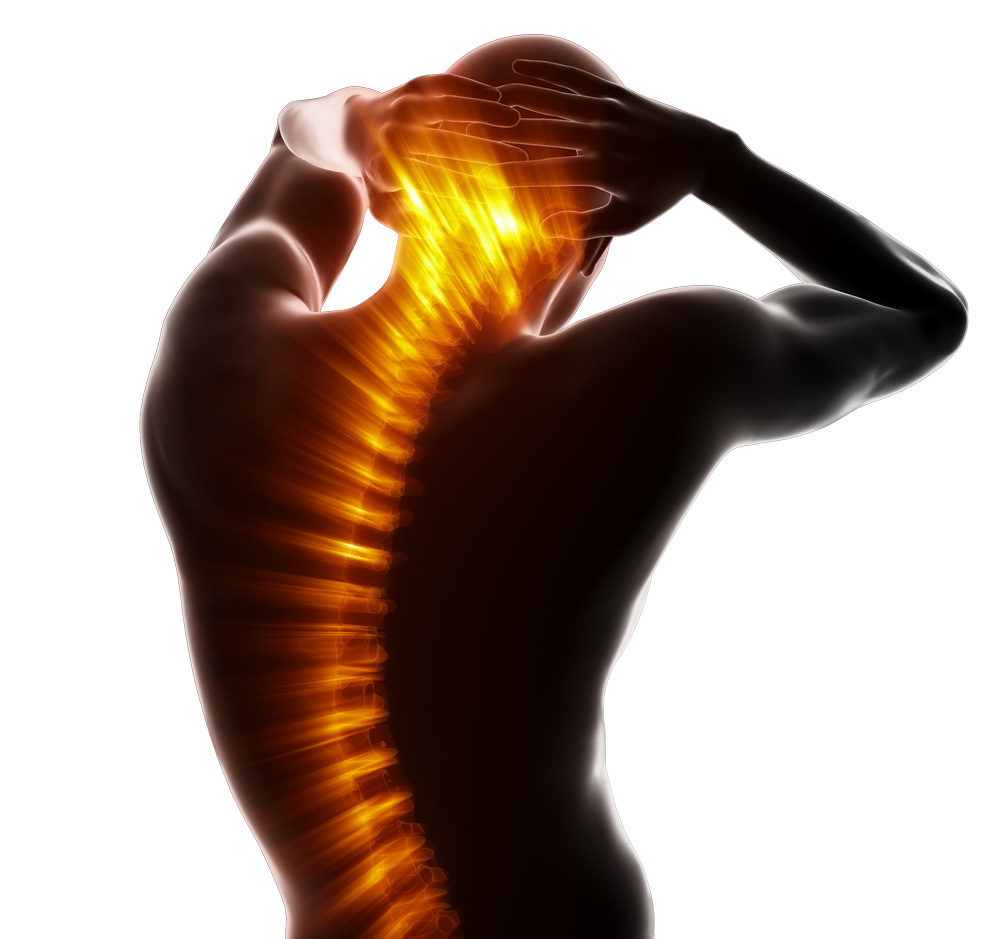 TRAINING OF A CHIROPRACTOR

Chiropractic doctors go through a minimum of four years of schooling at a chiropractic college, generally preceded by an undergraduate degree in the basic sciences or several years of experience in a prior relevant health care field.

Students of chiropractic care must spend a minimum of at least 4,200 hours with their teacher, and a minimum of 1,000 hours of fully supervised clinical training with an instructor as they learn the appropriate diagnosis and treatment techniques to help heal your body and restore it to its natural, fully functioning state.

Our chiropractic team is ready to meet with you to discuss your needs. We will help to design a program that is right for you. We look forward to meeting you.

THE HISTORY OF CHIROPRACTIC CARE

The word "Chiropractic" is derived from the Greek words "cheir" (hand) and "praktos" (done) combined to mean "done by hand." It was chosen by the developer of chiropractic care, Daniel David Palmer.

In 1895, D.D. Palmer performed a chiropractic adjustment on a partially deaf janitor, Harvey Lillard, who later reported that his hearing had improved due to the change.

D.D. Palmer opened the first chiropractic school two years later, and in the century since, chiropractic professionals have used spinal adjustments to help people prevent and cope with back pain, carpal tunnel, muscle strain, headaches and migraines, and a variety of other physical ailments. Millions of people benefit from the work of Dr. Palmer today.